---
Novels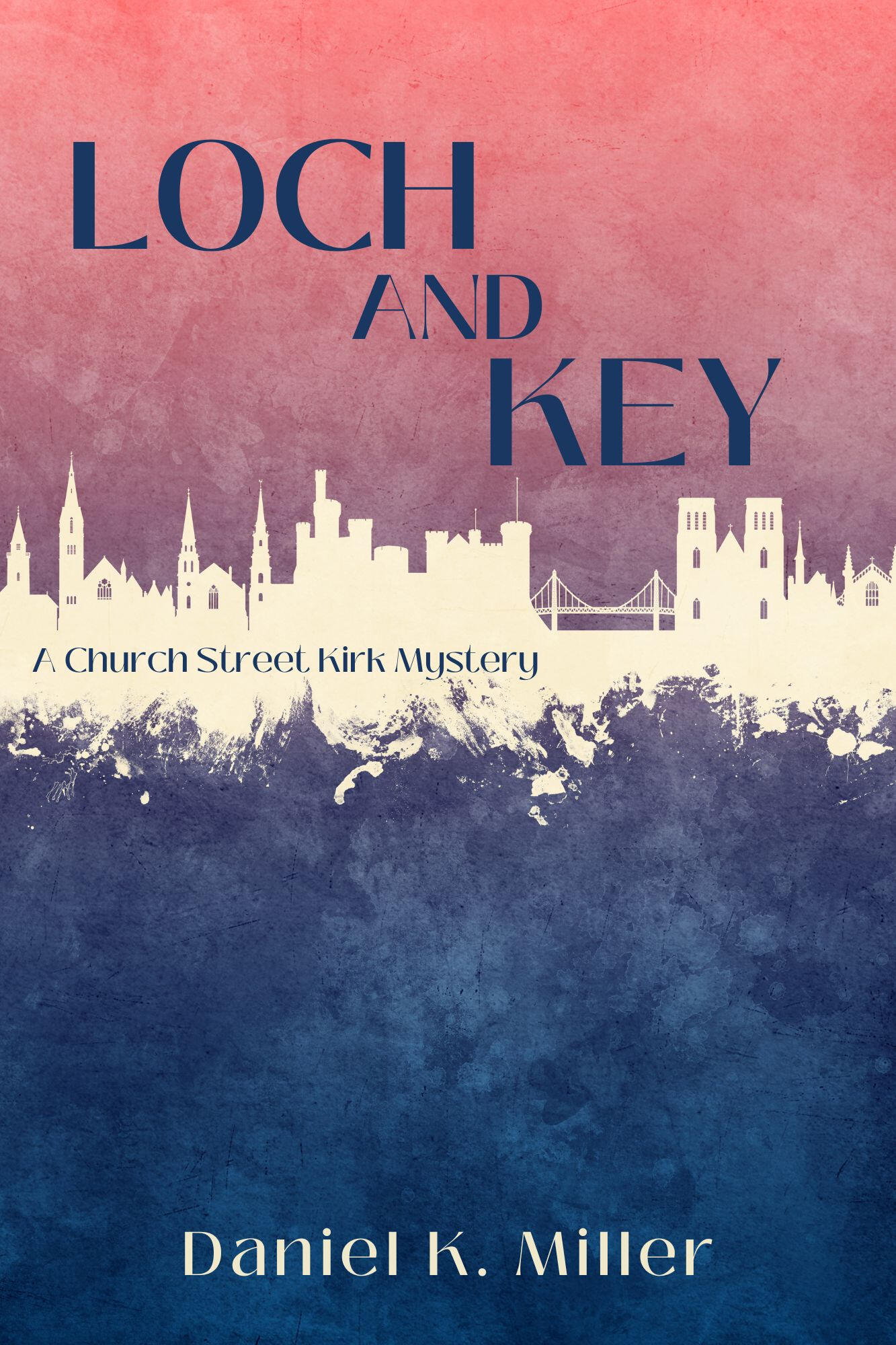 Loch and Key
Published by Level Best Books, 2022
---
Buy now at
Festive lights and holiday displays are popping up all over the Scottish Highlands city of Inverness. Over on Church Street, Rev. Daniel Darrow is busy trying to rein in the kirk's longstanding nativity display feud with the Old High Church up the road. All he wants for Christmas is more time with the bonny Ellie Gray who is home on break from university. But when the sudden arrival of his prodigal flatmate coincides with the body of a beloved parishioner washing up on the shores of Loch Ness, Daniel's hopes for a calm, cozy season become as elusive as the loch's famous monster. Now Daniel and Ellie must race to discover the true killer before the police lock away the wrong man or anyone else at Church Street becomes the next victim.
Praise for FIRE ON THE FIRTH"Loch and Key is a mystery that will keep you hooked . . . as you wait to see the pieces of the puzzle come together."
Jordan Reed, author of The Wizard's Brew."Loch and Key by Daniel K. Miller will keep you reading into the late night. It's a story that pits the honest instincts of a good heart against the garish ploys of an evil hand, the imitation of the natural against the intricacies of nature. It shows hidden strength rising from one who questions himself, and a gentle love. An easy and quick read that will coax you to turn the page one more time."
DonnaRae Menard, author of the Katelyn Took, It's Never Too Late series."A smartly written, fun read, Loch and Key will transport readers to the outwardly tranquil Scottish Highlands at Christmastime. What could possibly go wrong in this idyllic setting? Author Daniel Miller puts his hero, the charming, slightly bumbling Rev. Darrow, through his paces by having him chase after a murderer, romance a bonny lass, and uncover a nefarious scheme. There's no shortage of lies, secrets, and didn't-see-it-coming twists in this fast-paced tale. But at its heart, it's also about something deeper: the power of friendships and the realization that people aren't always what they seem. I simply couldn't put it down."
~ Karin Fitz Sanford, author of The Last Thing Claire Wanted.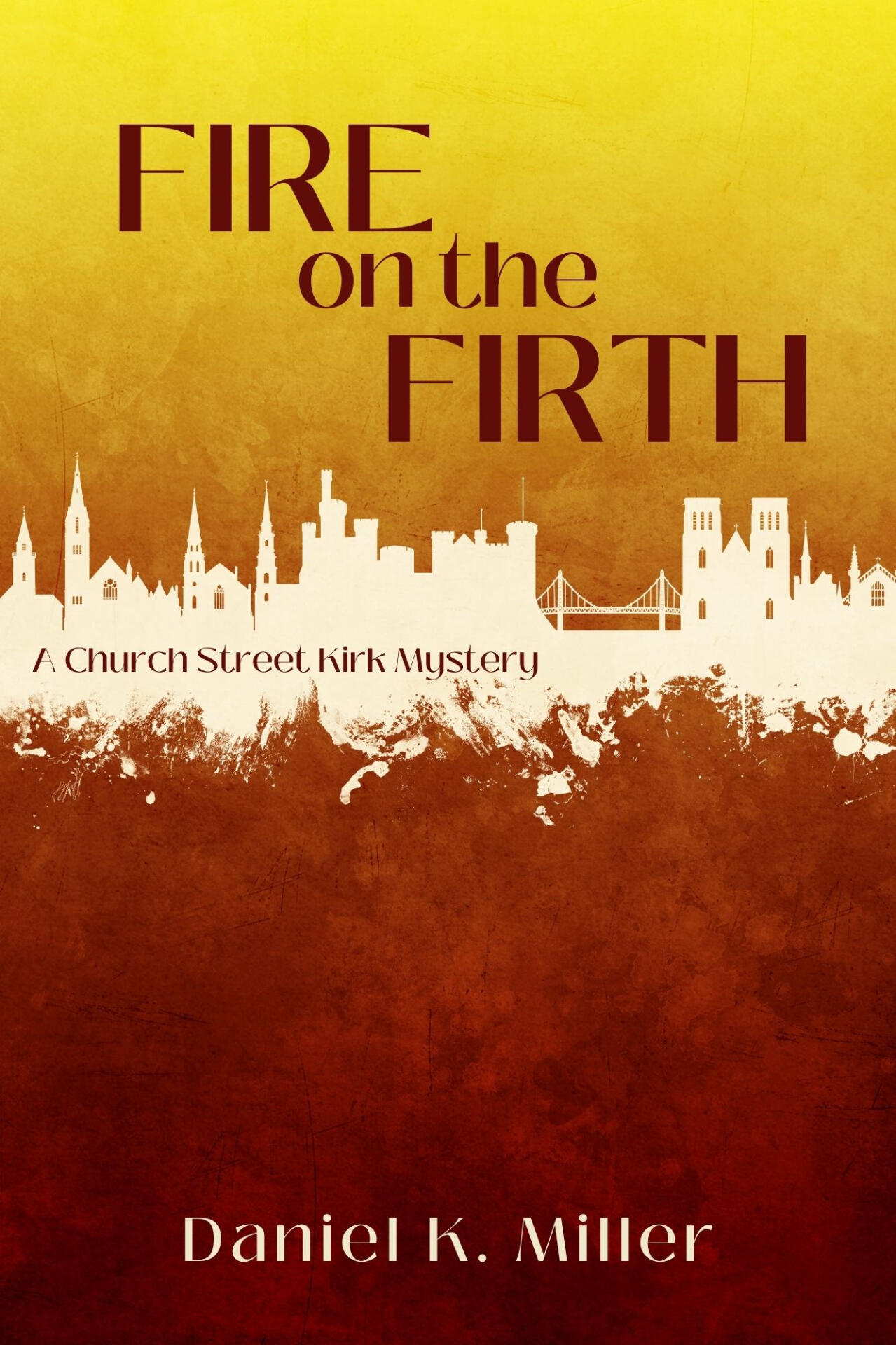 FIRE ON THE FIRTH
Published by Level Best Books, 2021
---
Buy now at
Hoping for an exciting life abroad, Daniel Darrow crosses the Atlantic to serve as the assistant reverend at a small church in the Scottish Highlands capital of Inverness. Fresh out of seminary, he feels he is ready for anything - until he meets his new parish. Church Street Kirk, or the Holy Redundancy as locals call it, is steeped in gossip over the recent arson of a historic manor. When a body is found amongst the ashes, Daniel soon finds that no one is above suspicion, least of all the good people of Church Street.When Daniel's curiosity puts him in bad graces with his own parish and the local police, he must find the real murderer or risk losing the admiration of a bonny young parishioner, not to mention his job. His quest for truth takes him on a journey across Scotland, from the Outer Hebrides to Edinburgh, where he uncovers a dark secret, festering for centuries, that threatens to rock the whole of Inverness.
Praise for FIRE ON THE FIRTH"Fire on the Firth is a superbly crafted amateur sleuth mystery that entertains from beginning to end. But it's much more than that. Author Daniel Miller has taken his story — about American minister Daniel Darrow's quest to solve an arson and murder in the Scottish Highlands — and infused it with lessons on punishment, the environment, and a much-needed look at history and how we must avoid repeating it. But none of those weighty topics take away from the humor woven throughout the narrative, along with a sweet romance any reader is sure to enjoy. A wonderful debut from an author I want to read more of. And soon."
Rick Treon, author of Let the Guilty Pay, finalist for the 2021 Silver Falchion Award for Best Suspense Novel"In Fire on the Firth, Daniel K. Miller delivers a delightful romp through the Scottish Highlands. Grab a good scotch and settle in for a heart-warming visit to Inverness with Daniel Darrow, the new reverend of Church Street Kirk, as he muddles his way through his new duties and attempts to win over his eccentric parishioners. Rev. Darrow hails from North Carolina in this charming fish out of water story with heart, humor and a side of arson. Daniel can't ignore his calling, as an amateur sleuth, that is. With a burned-out castle at the heart of the mystery, layers of intrigue, and underpinnings of corruption, Fire on the Firth is sheer pleasure. But don't be fooled, there is something nefarious beneath those ashes."
Tina deBellegarde, Agatha-nominated author of Winter Witness, a Batavia-on-Hudson Mystery
---
Shorts
---
Academic
Articles & Chapters in New Blackfriars, Modern Theology, International Journal of Systematic Theology, ECOTHEE: Ecological Theology & Environmental Ethics
---
Contact
Connect with me on Facebook and Twitter
---
---
EVENTS
Scissortail Creative Writing Festival, 2018 (East Central University, Ada, OK)
---
Burrowing Owl Books, 2018 (Canyon, TX)
---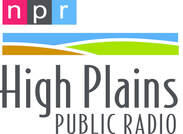 It was great fun meeting some of the friendly folks at HPPR & recording a station ID for them.
---
---
---